EXPERIENCE Rapid Resolution Therapy for FREE
A Review of My Services

★★★★★
"Highly recommended. If you are looking for life changing therapy that is highly effective, long lasting, and quick this is the way to go. It may seem to be too good to be true but Rapid Resolution Therapy delivered by Dave is the real deal and it has the science and personal accounts to back it up."
Rapid Resolution Therapy Counseling for Depression and Anxiety, PTSD, and More in Boise, ID

──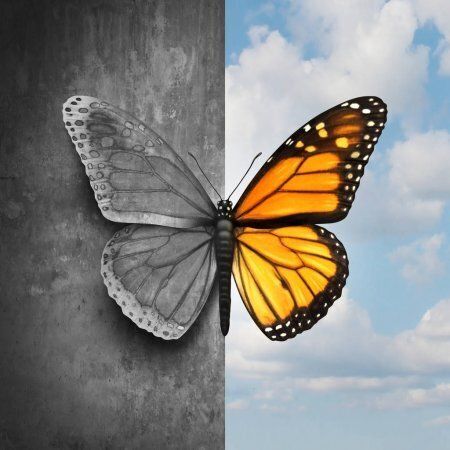 Since learning Rapid Resolution Therapy (RRT), helping people has become much more effective, quick, and significantly more fun for me and the people I have helped.  What I appreciate about RRT is that now I can help people move their thoughts, feelings, and behaviors to where they want them without dragging the person through the mud of their past or doing lots of work to get there.  What I have found is that by helping the person get to an open relaxed state, their minds become much more responsive to moving in the direction the person wishes.  Clients regularly report that the process was interesting, easy, and left them feeling lighter and clearer.

The process uses a number of painless techniques that naturally moves the person where they want to be going.  What I find is that these shifts tend to be effortless and long lasting because the changes are in the person's best interest and it happens on multiple levels at the same time.  RRT has shown to be effective in helping to
clear depression
,
anxiety
,
PTSD
,
grief
,
guilt, and most other mental health issues.  Feel free to
contact me
if you have any questions about the process.  I would also suggest visiting the
RRT website
for more information.

Because of the effectiveness of the RRT approach online, I provide online therapy sessions for those who may need this service.  I want to make sure this unique approach is available to anybody who may need ptsd counseling, abuse counseling, those who need help to reduce anxiety and stress, and grief counseling in the Boise, Idaho area. Please let me know if teletherapy counseling is what works best for you.
Call me at
208-803-5339
to set up an appointment.