Local Couples & Marriage Counseling in Boise, ID

──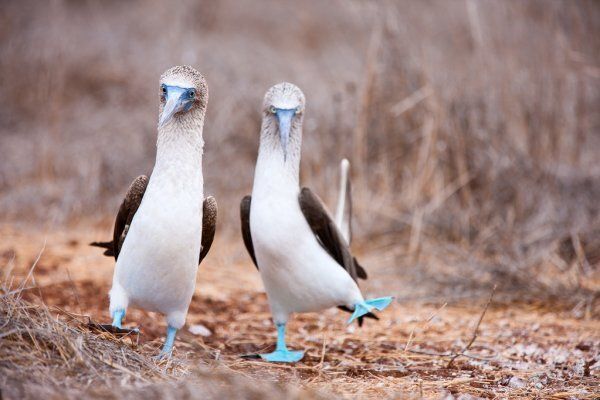 As a psychologist in Boise, Idaho, I have extensive experience supporting individuals and couples through relationship therapy.
I really enjoy working with couples and helping them work through the challenges and areas of being stuck to help them regain their sense of peace and deepening connection with one another. I have extensive experience working with couples in regards to healing past wounds, communicating more effectively, and moving forward into the relationship that both of them desire. I find that neither of the individuals is the "enemy" in the relationship. Rather, the "enemy" tends to be the patterns they are stuck in, unhealed wounds from before as well as during the relationship, and poor relationship and communication skills.  When the couple are unified in dealing with these true "enemies" they are able to use the energy that they were using against one another for a shared purpose which helps to strengthen and heal their bond.  
Unfortunately, it is common for relationship problems to worsen because couples wait too much damage occurs. I find that counseling can significantly improve the chances of partners working through their obstacles, strengthening their bonds, and getting their relationship back on track. Couples experiencing constant fighting or a lack of communication and trust should consider becoming involved in relationship counseling soon to keep problems from getting progressively worse. Working in therapy will offer a way to release your stress, to share your frustrations, and to resolve your conflict in a healthier manner. I help partners to build skills and understanding so that they can learn to listen to each other more effectively, resolve differences, and approach the relationship as a partnership.
I have learned many useful things in couple's counseling in regards to how the different genders perceive, communicate, and interact with the world differently. I find that men expect women to think and act like men and women expect men to think and act like women. I think that this is one area where communication and partnership breaks down. I love explaining this as well as giving useful tools to help the couple get more in alignment with one another's nature in a more productive and loving manner.  Another area is that much of the problems aren't actually between the couple as much as unresolved issues from the past that keep playing out with one another. This can be maddening and destructive when people aren't able to identify and help each other through it.  When they realize that the problem isn't necessarily the other, but the pattern playing between them is the problem then they have a shared purpose. I find that when couples become aware of this and start to deal with the real issue that they are able to transcend and heal it so that they can regain the love that was covered up by the pain and patterns. Feel free to contact me if you have any questions about marital therapy and couples counseling. I would love to help you heal and strengthen your bond.