North End Wellness Job Opportunities

──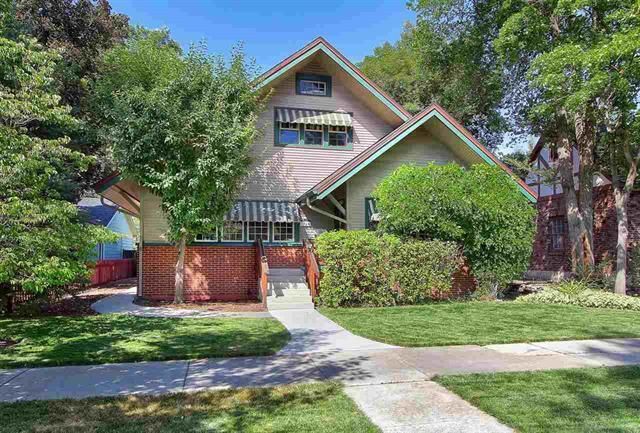 North End Wellness and Counseling, a thriving group practice, is hiring part and full-time or part-time positions for a licensed therapist. Current clinicians are paid between $65-$75 an hour for billable sessions and report high job satisfaction. Clinicians share that it is like being in private practice without the hassle and having a consistent referral basis. For clinicians who don't have their full licensure yet, the beginning pay is $35–$38.50 an hour with supervision included and increasing to $40–$44 an hour after the first year.

I am looking to hire people who are inspired by these modern approaches and who are invested in their own personal and spiritual growth. North End Wellness is a very healthy work environment where employees feel valued, empowered and respected.

The website is www.boisecounseling.org and my website is www.davidcummins.net. Please send a letter of interest and resume to davidcumminsphd@gmail.com if interested.