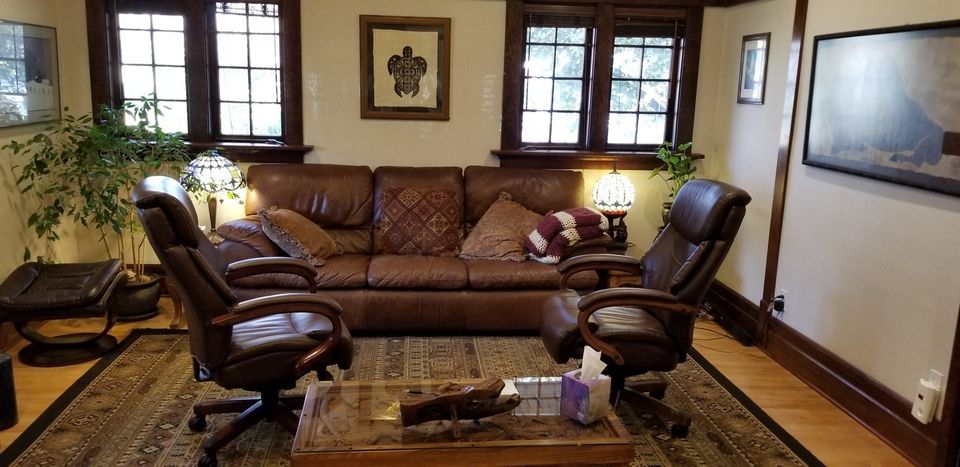 My Personal Statement as a Psychologist

──
As your psychologist, I am committed to creating an environment where you will feel understood and safe in order to assist you in addressing and exploring the challenging issues that have kept you from living the life you would prefer. We will work together to help you identify answers to your problems, build on your strengths, and develop the skills you need to prosper in your life.  Although challenging at times, it is my goal to make counseling a very positive, fun, and productive experience for you.
​
Because of the uniqueness of people, I will personalize my approach to be the one that is most effective for you. I will also work to find a healthy balance between challenge and support that is necessary in making the changes that will help you be happier and healthier. 
Please feel free to
contact me
if you have any questions or would like more information to determine if I am the best therapist for you.  You can also read my article on "How to Choose a Good Therapist" by clicking
here
.
I would be happy to discuss your situation with you and how I believe I can help.